Orion debut novelist Steve Cavanagh reflects on the real-life crime that inspired Robert Bloch's era-defining thriller . . . and treats us to a few fascinating Psycho facts.
'We all go a little mad sometimes'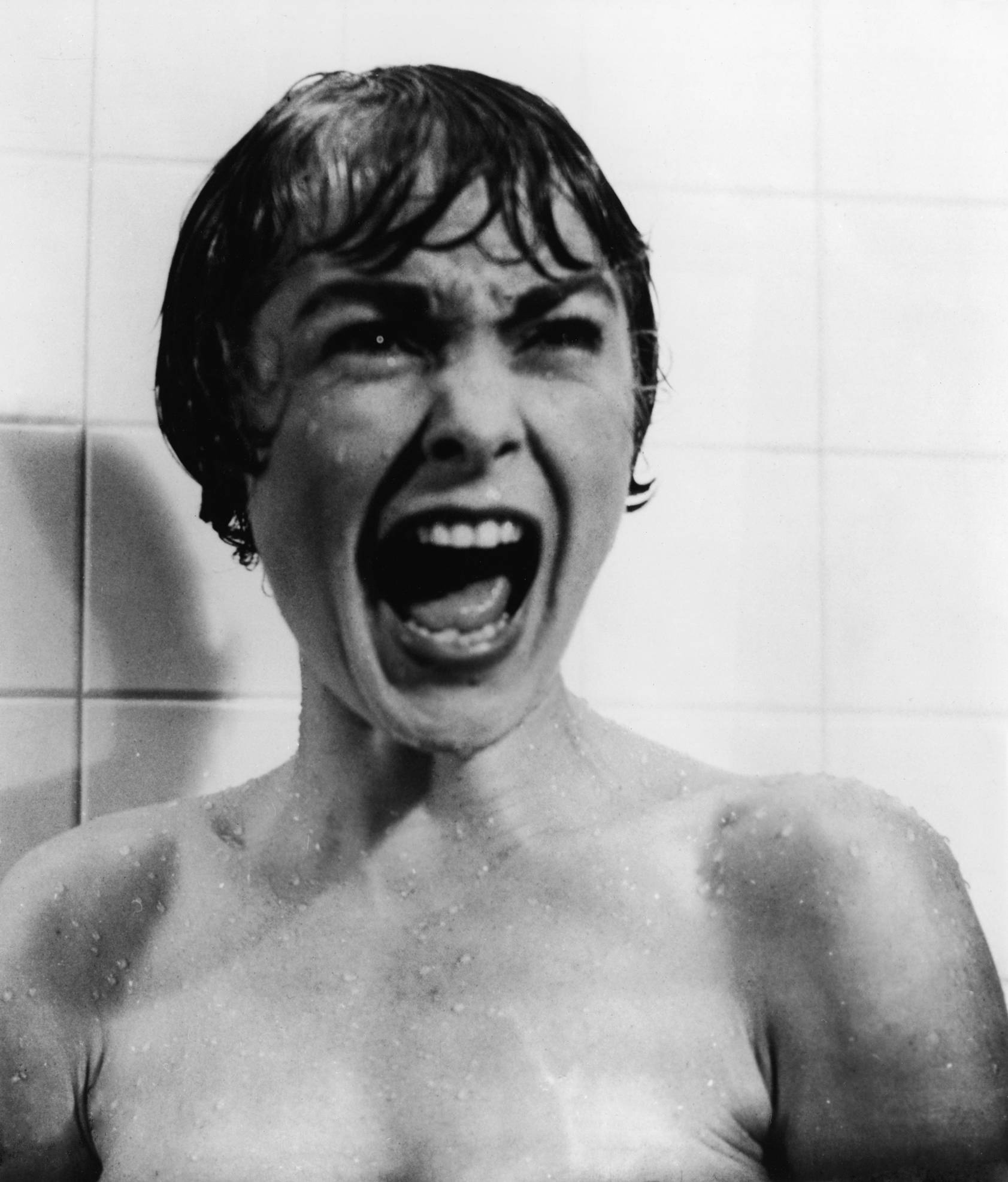 In 1957, the author and student of H. P. Lovecraft, Robert Bloch, read about an extraordinary discovery at a remote Wisconsin farm a half-hour's drive from where he lived. Police had just uncovered one of America's most notorious murderers – Ed Gein. The crimes of Ed Gein went on to inspire some of popular culture's most fearsome characters, such as Buffalo Bill in The Silence of the Lambs and Tobe Hooper's main villain in The Texas Chainsaw Massacre.
But Robert Bloch got there first with Psycho.
Psycho is the tale of motel owner, Norman Bates and his rather overbearing mother, who are visited by Marion Crane, a woman with her own dark secrets. Mary has stolen $40,000 from her employer, and by chance she stumbles upon the Bates Motel while on the run. To say that she gets more than she bargained for is something of an understatement.
Like most of you, I saw the Hitchcock film of the same name before I'd read the book and, like a lot of thriller writers, I can honestly say that Hitchcock taught me more about suspense and surprise twists than any other film-maker. Bloch's twist in Psycho is legendary, and the director recognised the brilliance of it straight away.
After Hitchcock anonymously bought the film rights to Psycho (he paid $9,500), he then went on to buy the entire print run of the book in order to keep the end a secret from the American public. When the film was screened, cinemas were under strict instructions not to let anyone in after the movie had started and audiences were warned not to reveal the ending. Psycho was the first film to show me that it's possible to flip the entire plot on its head in the final scenes.
The movie also taught me another valuable lesson – that the most deeply affecting violence is not what you see on screen, but what you think you've seen. Nothing can be more terrifying than our own imaginations.
Because I like you, yes – I'm talking to you – here are a few Psycho facts:
– As well as the Ed Gein inspiration, many say the story of Pyscho was also inspired by Bloch's friend, Calvin Beck, the publisher of Castle of Frankenstein Magazine. Beck's mother was the world heavyweight champion of Greek matriarchs. She accompanied Beck everywhere he went – parties, dates, work – she even went with him to college and sat beside him in class. 'A boy's best friend is his mother.'
– The movie studios wouldn't touch the project so Hitchcock financed the film himself, and almost lost his house in the process. It went on to become his most successful film. He shot it in black and white to save money, and to allow himself to show more blood on screen without the visceral impact of colour.
– Apparently, the American film censors had more of a problem with the scene showing a flushing toilet than the partial nudity or the murders (they weren't overly keen on those, either). Did the censors believe that everyone in America went to the toilet blindfold in 1960?
– It's physically impossible for anyone to write anything about Psycho without mentioning the shower scene.
You'll find the novel darker and more violent than the film, and we get a very different Norman Bates; in Bloch's book, Bates is a hard-drinking occult fanatic. And, while Hitchcock used his legendary skill with the camera to set up the twist, Bloch uses his incredible talent as a writer to weave the surprise deep within the narrative.
Fans of the film will adore the book, and anyone coming completely fresh to this story (how's that cave working out for ya?) will be scared out of their pants.
Go buy this classic right now – or I'll tell Mother.
Steve Cavanagh was born and raised in Belfast before leaving for Dublin, aged eighteen, to study law. He currently practises civil rights law, and in 2010 he represented a factory worker who suffered racial abuse in the workplace and won the largest award of damages for race discrimination in Northern Ireland's legal history. His novel, The Defence, is published by Orion in March 2015. Find out more at Steve Cavanagh's website, or follow him on Twitter, Facebook and Goodreads.